Enjoying Mediterranean gastronomy -with Caribbean touches-, just a step away from the beach is a luxury. Try it out at Drifter.

A gastronomic proposal that adapts to all tastes. Order what you order, quality is assured.

Creative cuisine and avant-garde mixology seasoned with good music and the beach as the main stage.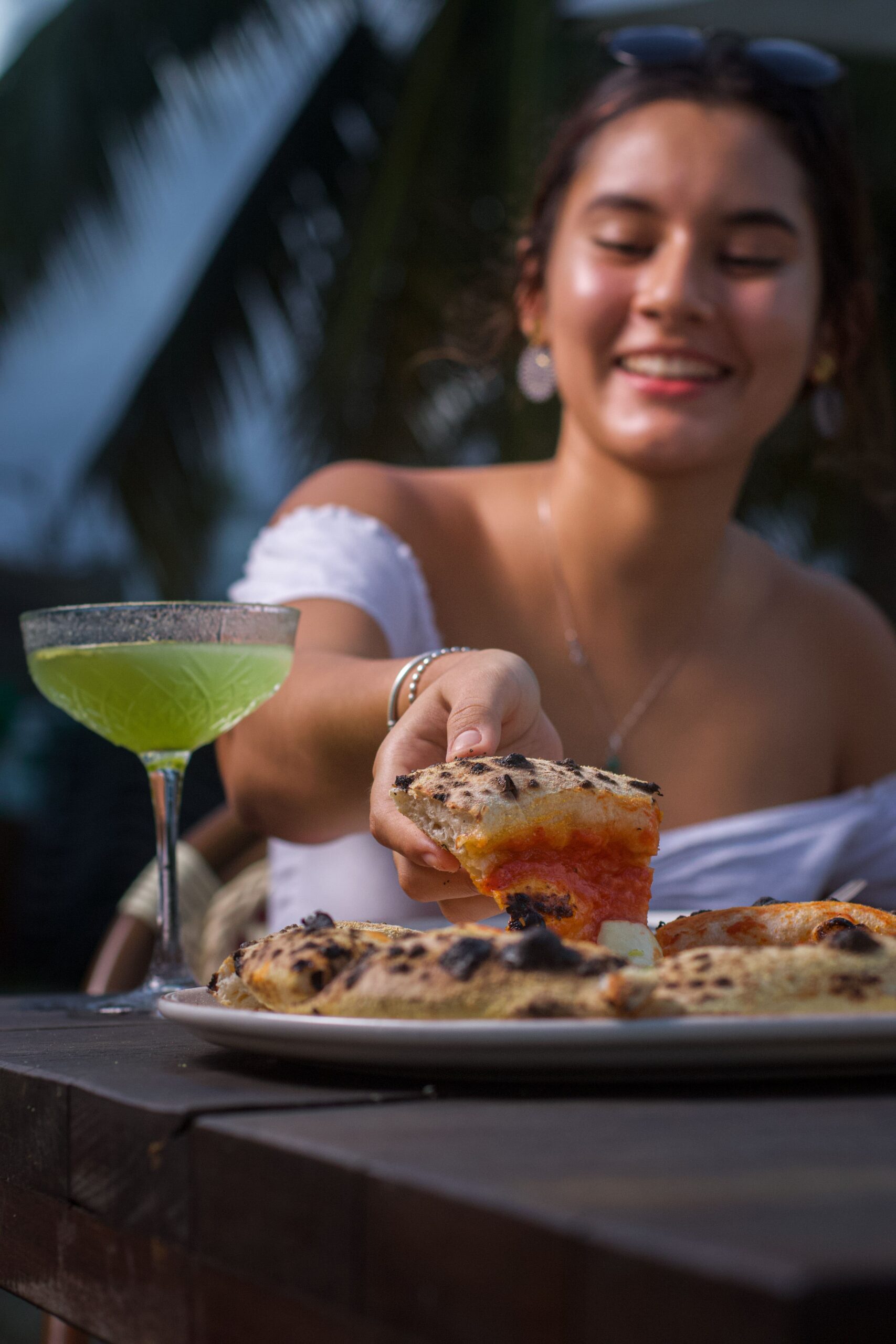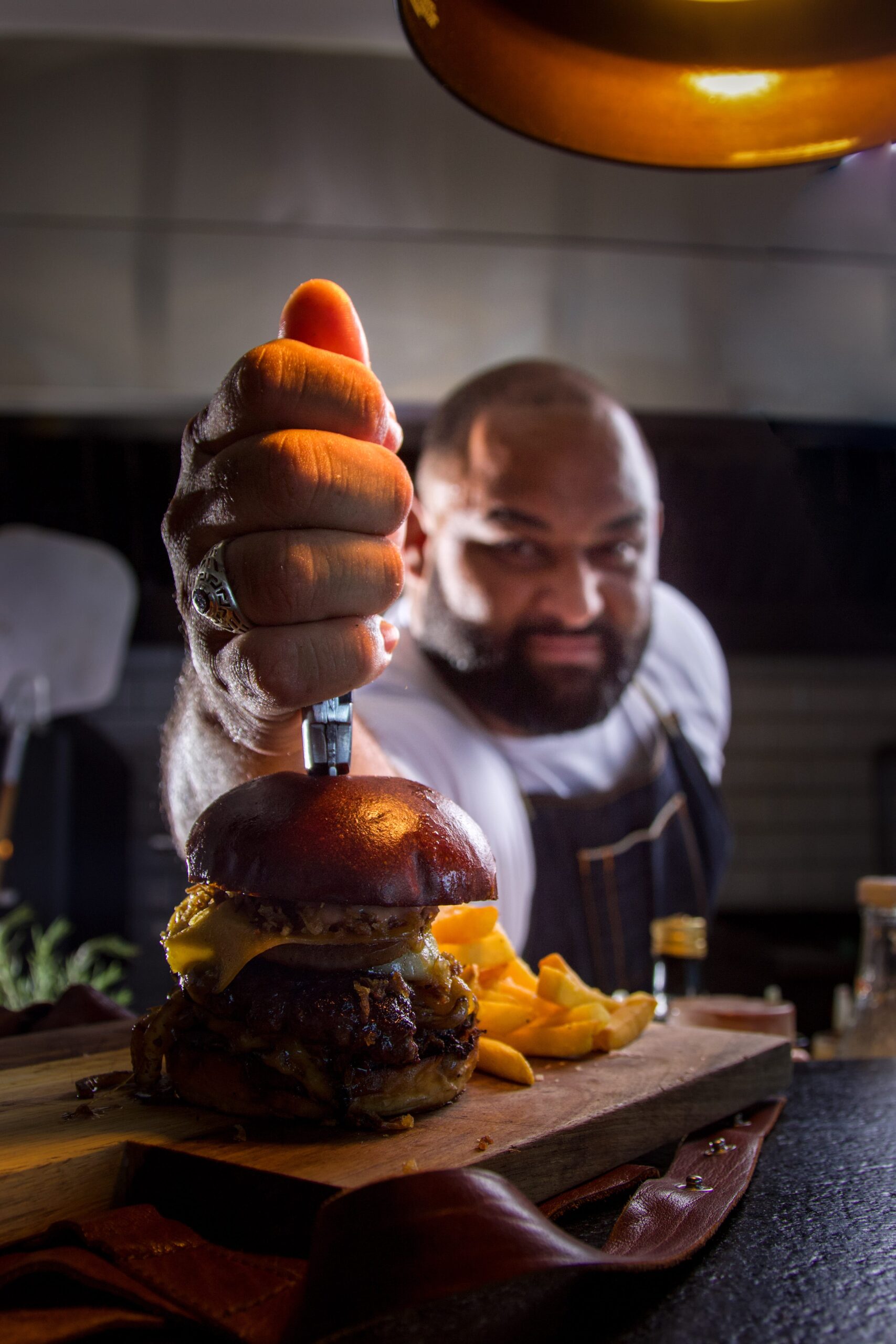 Welcome
Drifter Cabarete
At Drifter we source from farms and orchards in the area. Dominicans and settled foreigners arrive laden with arugula, lettuce, tomatoes, and chives to stock the local kitchen. In the same way, they work with the fishermen who bring in the catch of the day every morning.
We create memorable experiences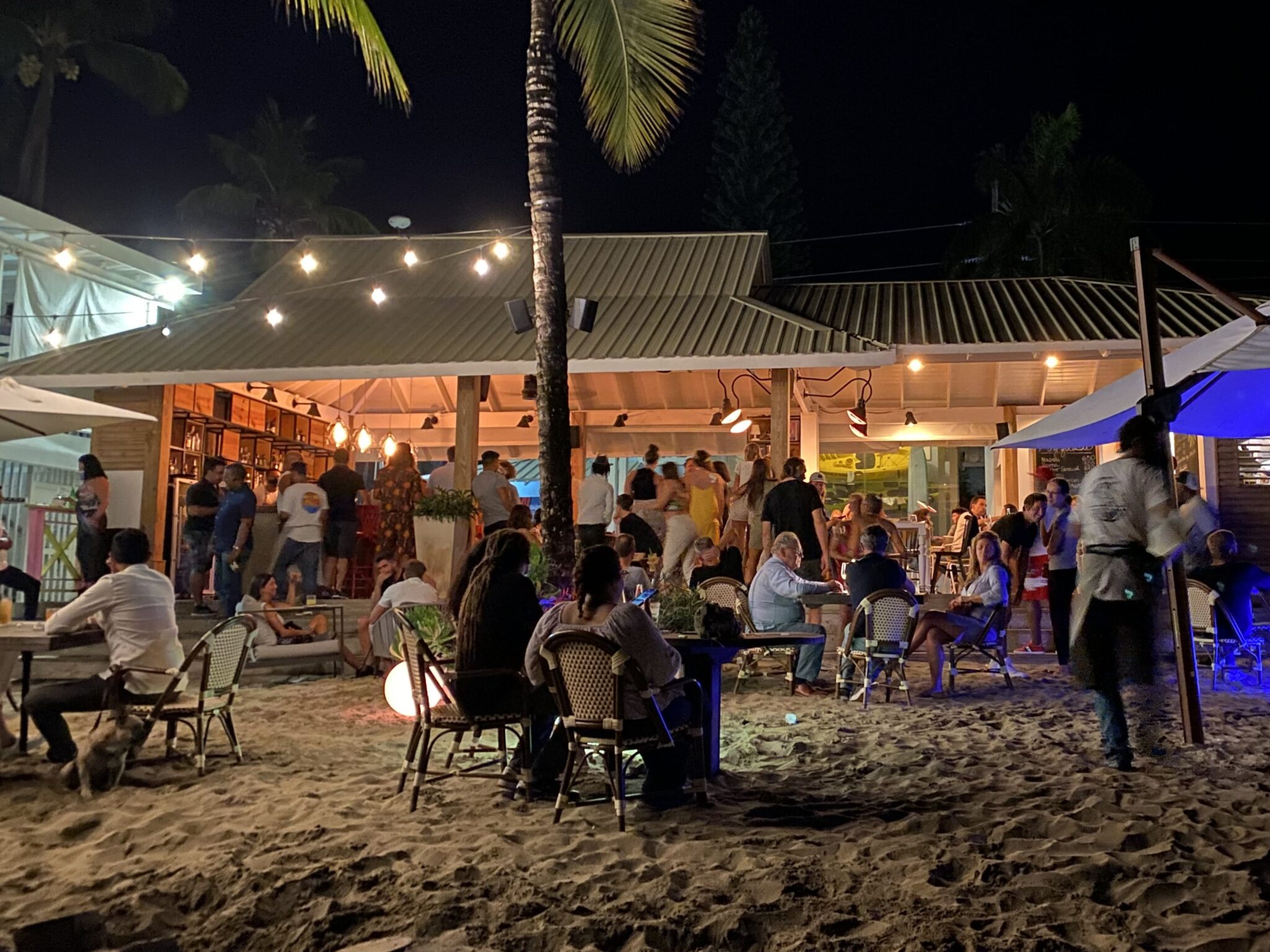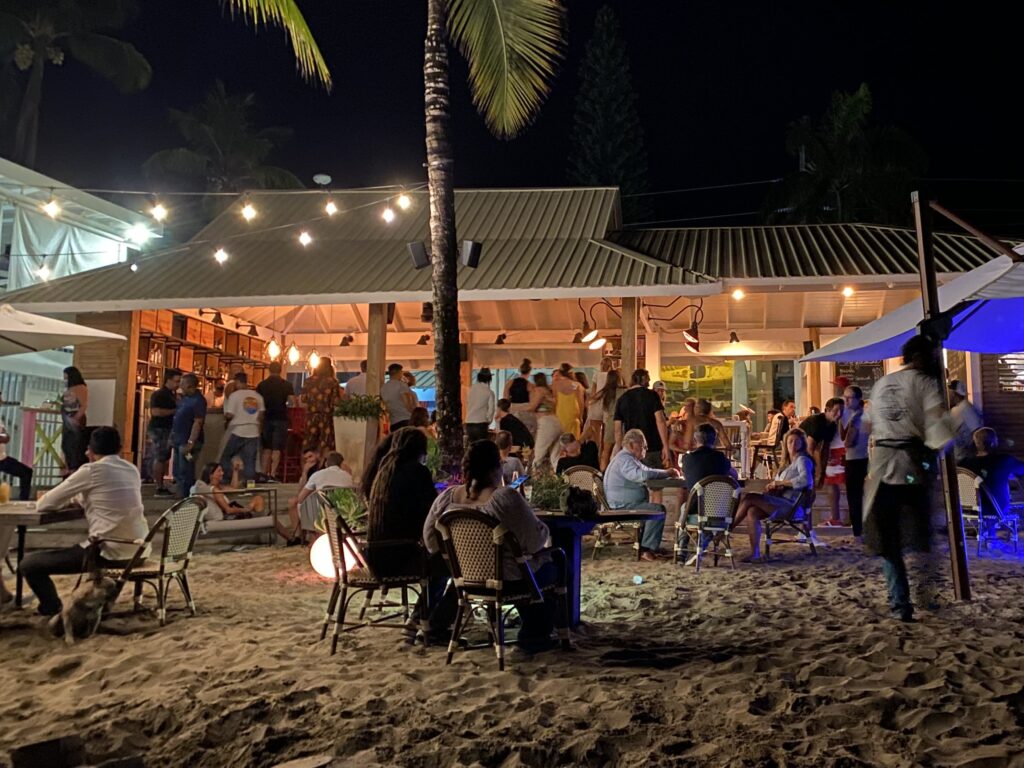 Our Space
For a truly unforgettable dining experience, cuisine and atmosphere are paired as thoughtfully as food and cocktails. Hristo, its owner and chef, prefers not to label his place as a restaurant or a bar. "The idea is that you can go to have a good banquet at noon or at night, or enjoy an impressive sunset barefoot from the deck with a cocktail in your hands".
Private Dinners & Happy Hours
Dining at Drifter
Drifter boasts of being the last place the sun sets in the town of Cabarete, which makes it possible to lengthen the afternoons and nights in the best way.